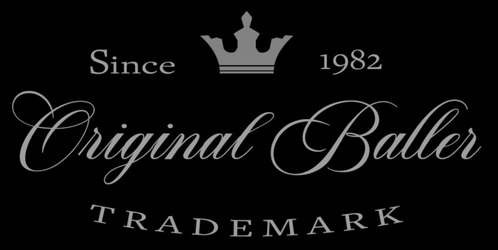 Original Baller
A unique, top quality, fashion designer shoe concept by D. Heath. The shoes appeal to anyone who loves art, music, fashion, sports or avid shoe collector's. D. Heath created this project to support his non profit youth sports program where he has given at least 1 free pair of shoes away per week to a child in need during operation in the past 2 yrs. All profits from this shoe line go directly to help support the youth in his community & to purchase more shoes for kids in need. By purchasing a pair you are contributing enough for a child to receive a free pair of different shoes. Thank You for supporting our positive cause.
The feature edition
An amazing limited edition and unique design
BUY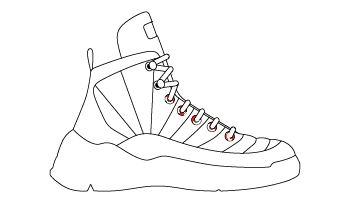 Original Baller
Retro Basket design
This hi-top sneaker puts the key elements of hiking boots on a futuristic design
Authentic Italian manufacturing
Each design is meticulously constructed by a skilled network of selected Italian artisans, there are no finer hands in the field. The handcrafting and the materials, are state-of-the-art.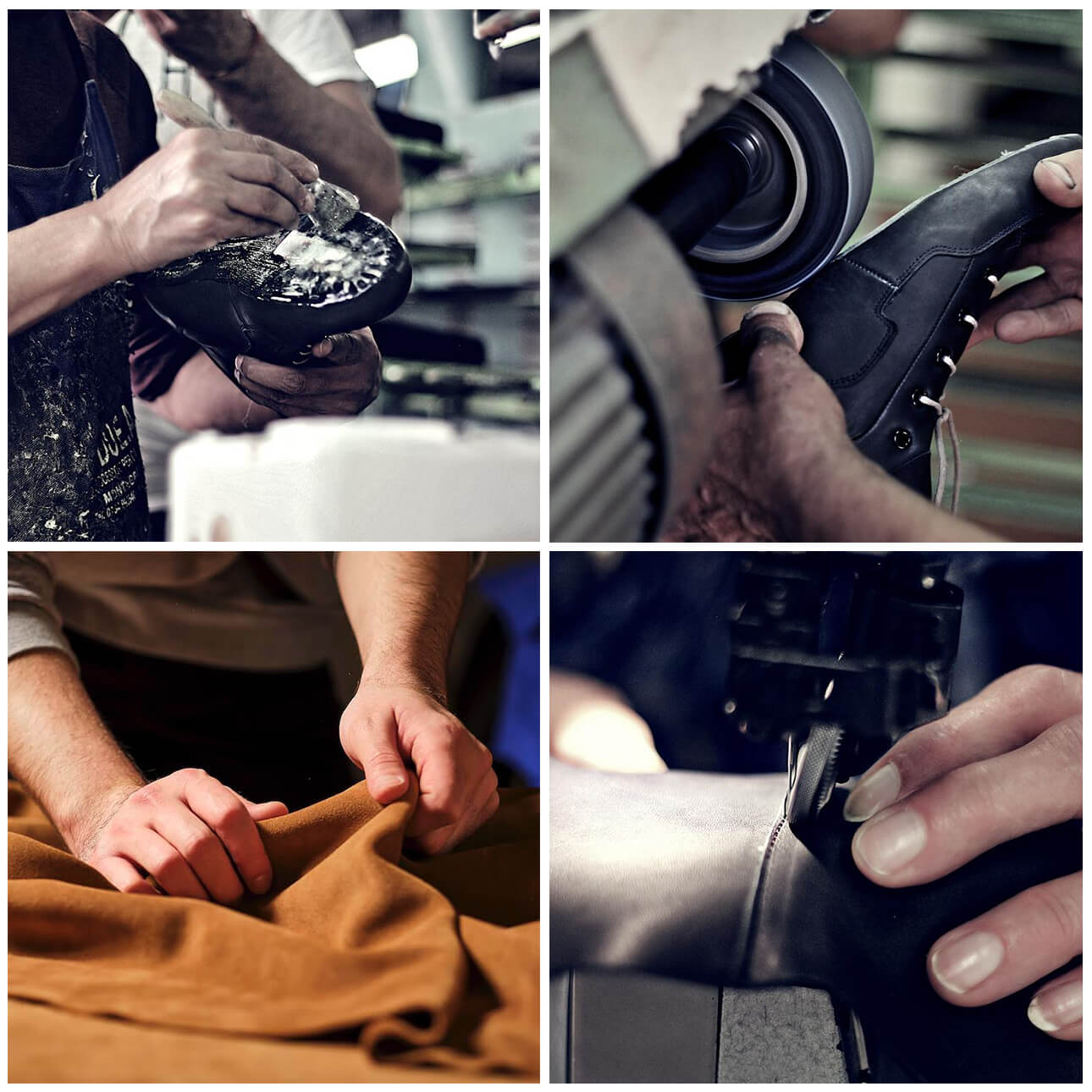 Permanent collection
Original Baller is a unique fashion designer shoe brand from Ukiah, California. You will definately have the best style & stand out anywhere in the world with these hot designs. Plus they are extremely comfortable.
Share these designs with your community
About D.Heath
D. Heath is a certified fashion designer & has been a youth class counselor for the past 20 years; helping kids from California's most Northern town in Crescent City, all the way south to San Diego, Ca & 47 cities in between. He has worked for the Golden State Warriors N.B.A. team as a basketball camp counselor for 4 years. He also coached & mentored one of Stephen Curry's current Basketball Trainers helping to develop his skills as an N.B.A. player since 2013. He enjoys all types of sports, music, and animals.